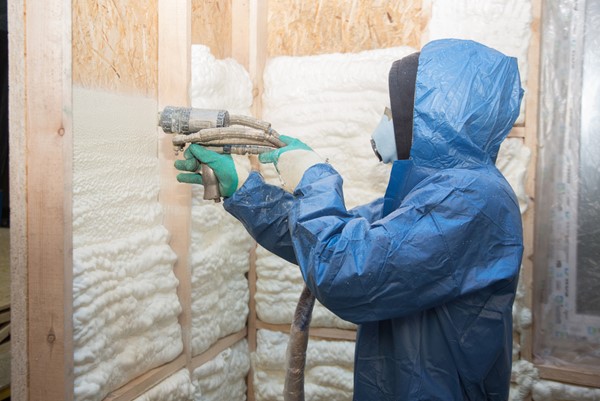 Green homes are becoming popular, and more home builders are now including eco-friendly homes in nearly all their projects. Apart from the growth in the number of new eco-friendly homes springing up, there is also an increase in the number of green renovation projects. If you are planning to renovate your home, here are some eco-friendly ideas to consider:
Passive design 
Passive design means designing a house such that it needs little or no artificial heating or cooling. When thinking about a passive design, you must take the seasonal weather pattern of your locality into consideration. Once you know the kind of weather to expect all year round, you can structure all the rooms in the home to optimize cooling and heating. Elements for passive design are insulation, orientation, airflow, double glazing as well as thermal mass. The benefit of this is that it does not cost much to incorporate passive design into your house.
Material selection 
Here are some green tips that will assist you in choosing the right material when renovating your home:
First, look into the possibilities of reusing existing building material to reduce waste. 
When buying the materials for restoring your green home, select elements that are environmentally-friendly, avoid substances that release toxic waste to the surroundings. Examples of such materials are glues and paints.
Use sustainable building features
Not only do sustainable building features like skylights assist in creating a cleaner and healthier environment, but they also boost the home's thermal performance by minimizing the need for heating and cooling.
Insulation
Installing effective insulation is an eco-friendly home renovation idea that you should seriously consider. The benefit of proper insulation is that it will make the house comfortable; staying cool during the summer and warm during the winter. Apart from making your home more sustainable, it significantly reduces your energy bill which is one of the most significant sources of carbon footprint in a home.
Minimize construction waste
You should try to consider your waste options before starting the renovation of your green home. There will be a sizeable amount of construction waste such as metal, rubbers, bricks, vinyl, and even toxins such as asbestos. This waste should be cleared effectively by employing the service of licensed professionals who are skilled in this regard.
To get the results you want, work with a general contractor that is experienced in building and renovating eco-friendly homes.